I create courses designed to help people connect through music. Mommy Jingles is my first online course. Many more are coming soon. Welcome!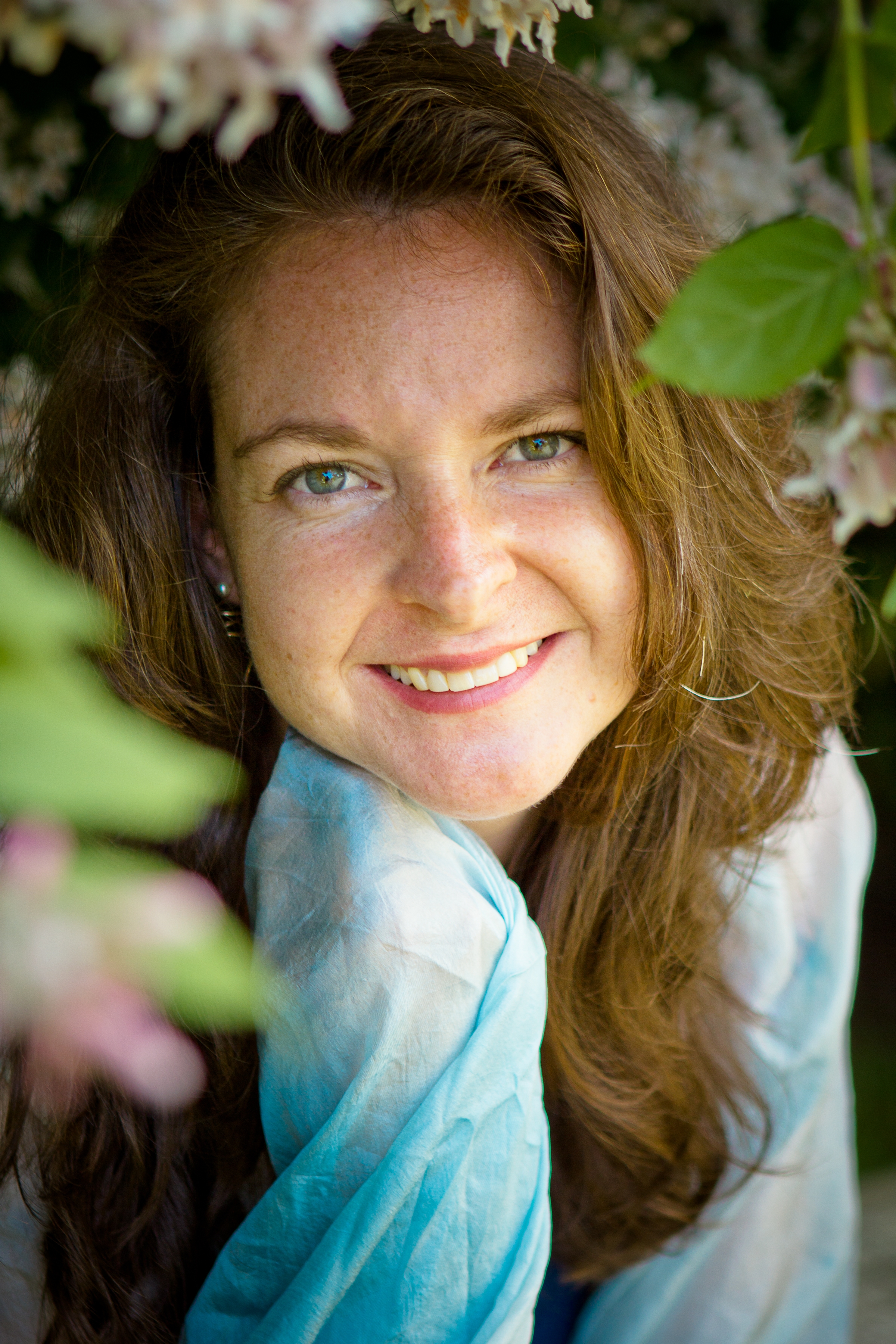 Hi, I am healing music artist, Amy Robbins-Wilson.
My life's work is to help people to connect to themselves and to others with music. My first course is, Mommy Jingles, which teaches new parents how to calm, connect and communicate with their babies and toddlers. More courses coming soon!